Welcome to the Ninth AIMS International Conference on Management (AIMS-9) jointly organized by Foundation for Liberal And Management Education (www.flame.edu.in) and AIMS International -The Association of Indian Management Scholars (www.aims-international.org). The conference is also supported by International Forum of Management Scholars (www.infoms.net), International Journal of Operations and Quantitative Management (www.ijoqm.org), and AIMS International Journal of Management.
FLAME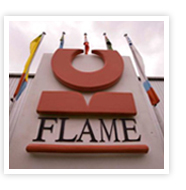 The Conference will be held at the beautiful campus of Foundation for Liberal And Management Education, Pune, India. FLAME School of Business is anchored in the concept of liberal education. The programs offered by the School cover all the areas in management sciences such as marketing, finance, organizational behavior etc. and in addition cover areas in humanities, social sciences, creative arts and sports for a genuinely well rounded and wholesome development of the students.
Pune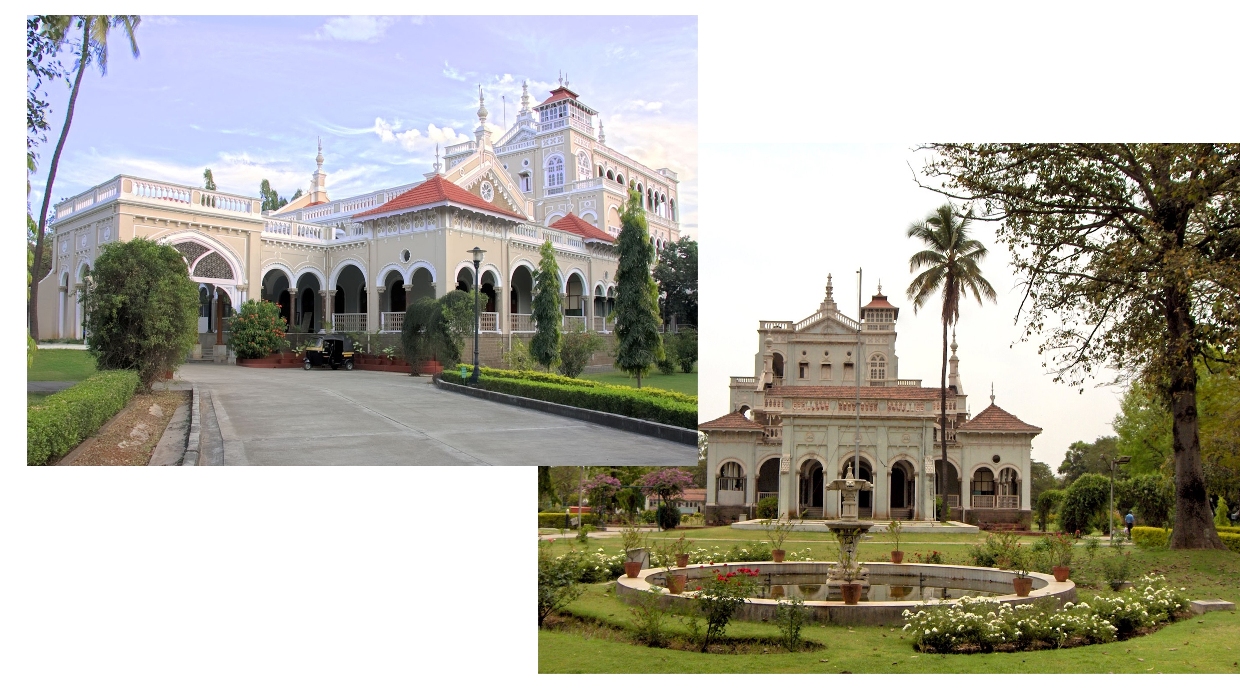 Pune is the eighth largest metropolis in India, the second largest in the state of Maharashtra after Mumbai. Once the centre of power of the Maratha Empire, it is situated 560 meters above sea level. Pune is known to have existed as a town since 937 AD. Pune was originally called Punawadi. Chhatrapati Shivaji Maharaj, the founder of the Maratha Empire, lived in Pune as a young boy, and later oversaw significant growth and development of the town during his reign. Today, Pune is known for its educational facilities and prosperity. Pune has well-established manufacturing, glass, sugar, and forging industries. It has a growing industrial hinterland, with many information technology and automotive companies setting up factories in Pune district. The city is known for various cultural activities like classical music, spirituality, theater, sports, and literature.